Manufacture of panels for building a climbing wall.
We produce panels for building the climbing wall into the outdoor environment.
Price for 1 m ² / 133,60 € without VAT
Using the panels, a simple climbing wall can be built very quickly and easily.
They are especially suitable for small climbing walls for children, but of course it is possible to dismantle the large climbing wall as well.
The panels can be attached to the load-bearing structure or directly to the facade of the object.
Panels are made of waterproof plywood. They are fitted with a raster of holes for climbing climbing holds.
The used nuts are galvanized on the plate with galvanized screws.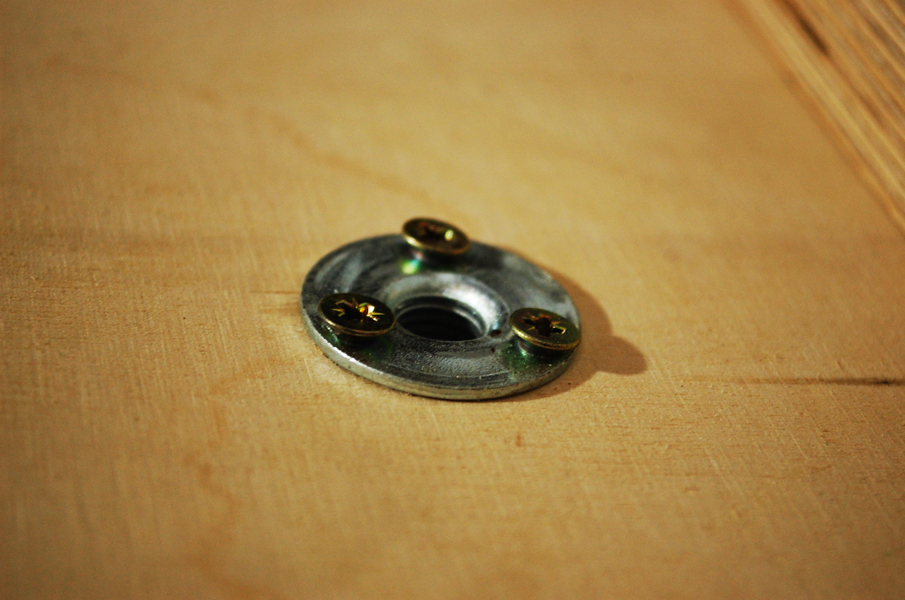 Panels are designed for outdoor use, so they are both protected by laminate (polyester).
The outer layer is also roughened with fine sand, so that the surface is not smooth and resembles a rock.